The role of aluminum parts in lighting accessories
author: Jiesheng hardware
2021-12-21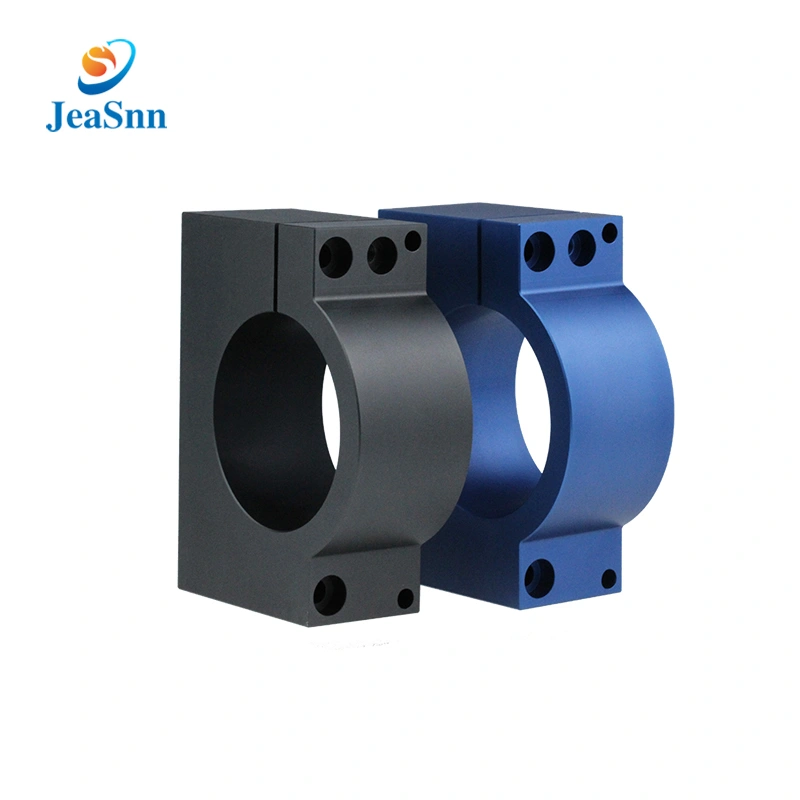 Jiesheng hardware is a source manufacturer of OEM&ODM experience in lighting accessories. 
We are located in Dongguan city, close to Guangzhou port and Shenzhen port.
We custom made various accessories for Spotlight, Downlight, Stage light, Architectural light, and so on, such as CNC aluminum parts, shafts, screws, honeycomb, brass knuckle, heatsink, end cap, insert, aluminum bezel, jam nuts, glare shield, lighting housing, honeycomb louver and so on.
Materials include aluminum, brass, stainless steel, and various steels.
Aluminum parts most of them used in the bezel, tube and baffle, most of them made in 6061,6063,7075.
We all know aluminum is fast in heat and light in weight, also friendly environmentally, so aluminum would be a good material to use on lighting.
Also, you can see they are larger and hollow, we usually use aluminum tube material to process, in this way can save some cost, and 6000 series aluminum is easy to be anodized and painting, we used CNC machine to process, it can ensure the surface is smooth and nicer.
 Here click our website to check more lighting solutions about lighting parts
We all know that heatsink is a very important part of lighting, they are all made in aluminum, normally, they are made by extrusion of aluminum profiles then CNC machining.
In addition to the conventional small-size heatsink, we can customize the heatsink with a length of 100cm,which can be used for Architectural light.    
Aluminum parts are the main part, besides, we also have some accessories, such as spring, screw, fireplace, brass knuckle, shaft, made in brass, steel, stainless steel, etc, they are related to CNC machining, CNC turning, CNC milling, stamping, we also can supply, also we know they may need to assemble, we can help you to achieve for you. So just let us know all of your requests then we will be glad to help you and make your life easier.

Need parts made? Send enquiries to sales007@jiesheng100.com