Precision stainless steel shafts for Medical & Robots Area
author: Jiesheng Hardware
2021-12-21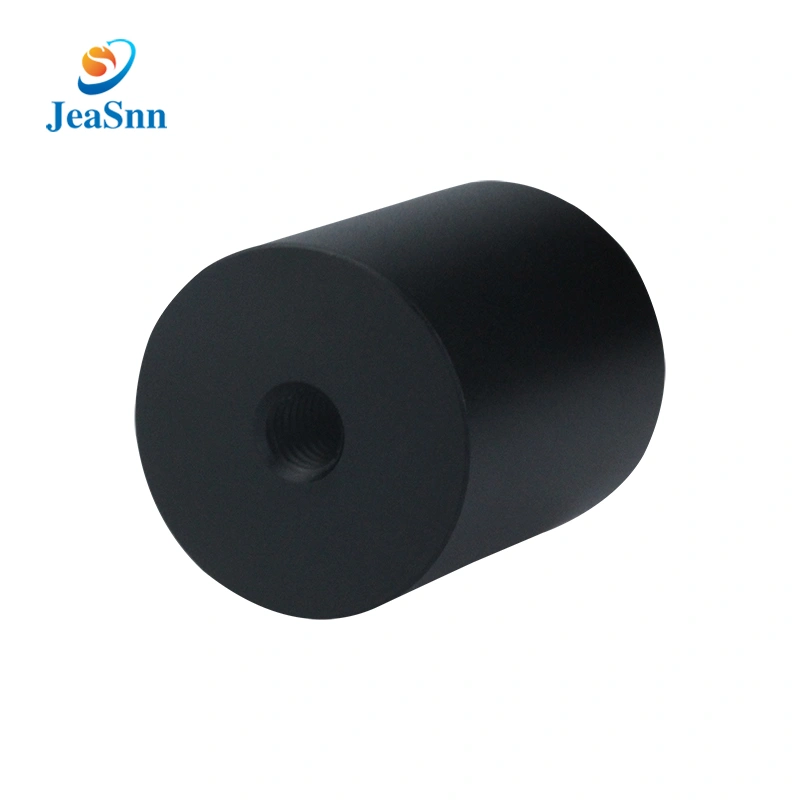 Anodized, Natural color, and polished.
solid shafts or round shafts.
Heat-treated, stainless steel, brass, or aluminum.
Customized to precision shafts according to customer size drawing.
These precision shafts are machined by Citizen CNC precision automatic lathe machine imported from JapanWe specializes in the production of small, complex, high precision, special shape long shaft parts.
Production range of outer diameter can be 1mm to 25mm,
 Production range of length can be 1mm to 200mm,
And the tolerance can be controlled within 0.001mm.
Custom precision shafts stainless steel shafts series. 
They are ideal substitutes for Robots, PCB, bicycles, racing models, medical device applications where round shafts, hex shafts, square shafts, threaded shafts, knurled shafts, long shafts, and dowel pins. 
Jiesheng Hardware offers precision steel shafts cut to your size with chamfering on both ends or machined according to your drawing or description. Visit our precision shafts products catalog use our shaft configuration tool and your project. 
So get started today! Contact us sales002@cncmachingparts.com