CNC Machining Services for Automotive Industry
author: Jiesheng Hardware
2022-01-13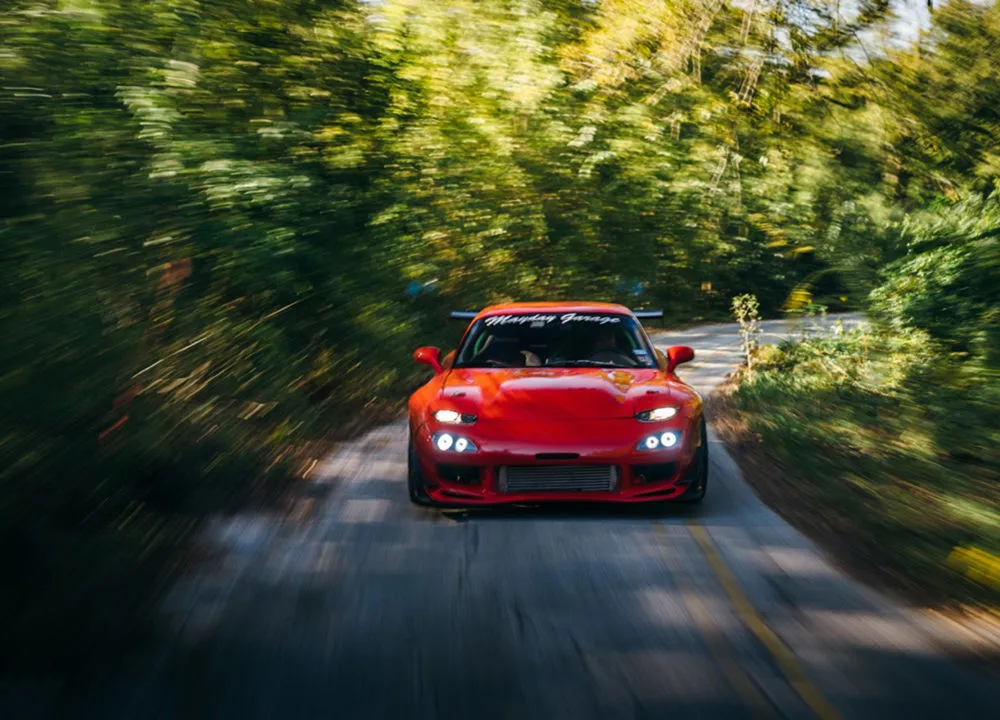 Jiesheng is an expert in the machining, finishing of parts for the automotive industry. We have reliable capability without the exorbitant pricing, which makes us an ideal partner for automotive companies in need of CNC machined parts.
From driverless car components to automotive aftermarket parts, we provide CNC machining services, including:
• Low volume manufacturing
• Production parts
• Rapid prototyping
Typical applications of machined parts for the automotive industry include:
• Crankcase Housings and Components
• Cylinder Heads
• Engine Blocks
• Pump Housings and Components
• Axles and Shafts
• Transmission Housings and Components
• Valve Bodies and Components
We regularly work with the following materials while machining products for the aerospace industry.
• Aluminum
• Stainless steel
• Alloy
• Inconel
• titanium
Other Industries Served:
Security Equipment
, Lighting,
3D Printer
,
Medical Devices
, Oil & Gas, Aerospace, Construction,
Electronics
, Robotics, and
Transportation
.
Our comprehensive CNC machining capabilities allow us to take up small to large medium range projects. Over the years, we have built a strong local supply chain, which allows us to assure quick turnaround times.   
For more information on our
CNC machining services
or to request a quote, contact us today.