How to machining brass parts to be more precision?
author: Jiesheng Hardware
2021-12-21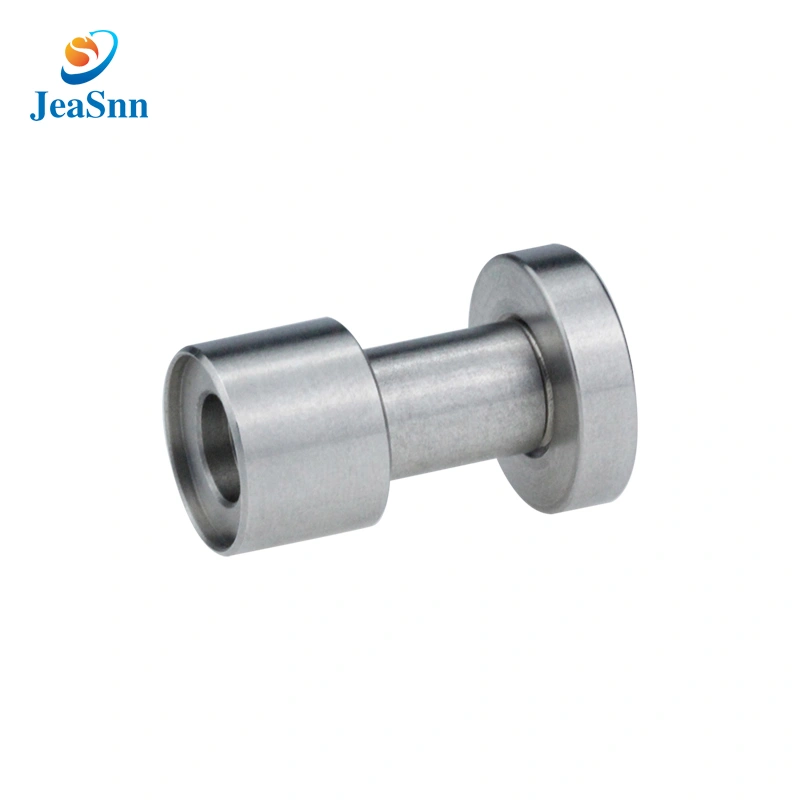 For the machining brass parts that require high surface quality and shape accuracy, if you want to meet the high quality requirements, they should be processed in accordance with the precision machining technology (such as: CNC machining,CNC turning , CNC milling etc.)
Because these tools of machine have certain choices, the tools and fixtures they use need to be customized, and the installation and processing strategies and process parameters of the tools and fixtures must be checked and confirmed. The brass parts made by these CNC machining method have high precision, and the surface finish is less than 0.6μm.
There are four machining workshops(CNC milling,CNC turning,CNC machining)in our factory.
Jiesheng hardware offers cost-effective, highly accurate solutions for the production of high-consequence, intricate parts. To meet your needs, we can machine these parts from a wide range of materials.
In our dozen years of production experience in cnc machining service,you can try to trust us and put forward your ideas.
So get started today! Contact us sales002@cncmachingparts.com