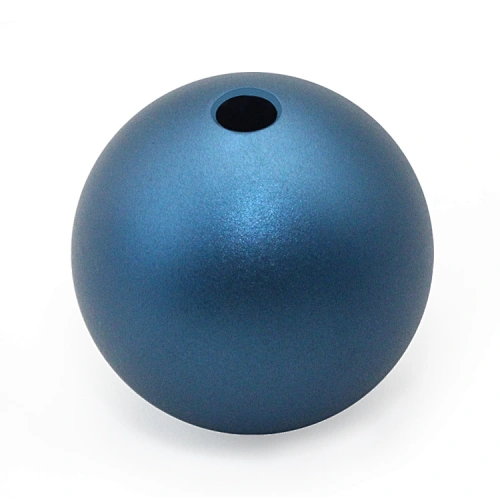 Metal barrel beads aluminum beads jewelery 10mm 15mm round balls beads
Loose Beads Material:METALS
Place of Origin:Guangdong, China
Brand Name:Jeasnn
Model Number:aluminum balls002
Metals Type:aluminum
Beads Colour:custom color red,black,green,blue,purple,silver
Name:round balls beads
Material:Aluminum 6061,6063,7075 etc
Size:Customized Size
Color:custom color red,orange,yellow,green,blue,purple,silver
Surface treatment:anodized sandblasting
Application:neck beads,Wrist,earrings ,decorative balls
Service:Customized OEM ODM
Tolerance:0.01- +/-0.005mm
Our Service:OEM ODM Customers'drawing
Certification:ISO9001:2015
Metal barrel beads aluminum beads jewelery 10mm 15mm round balls beads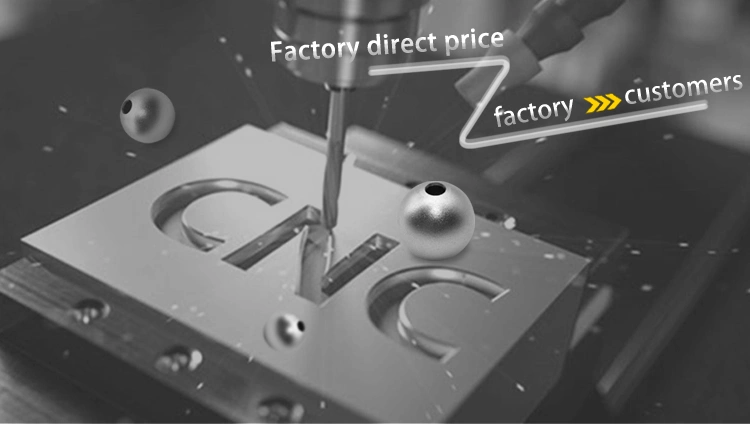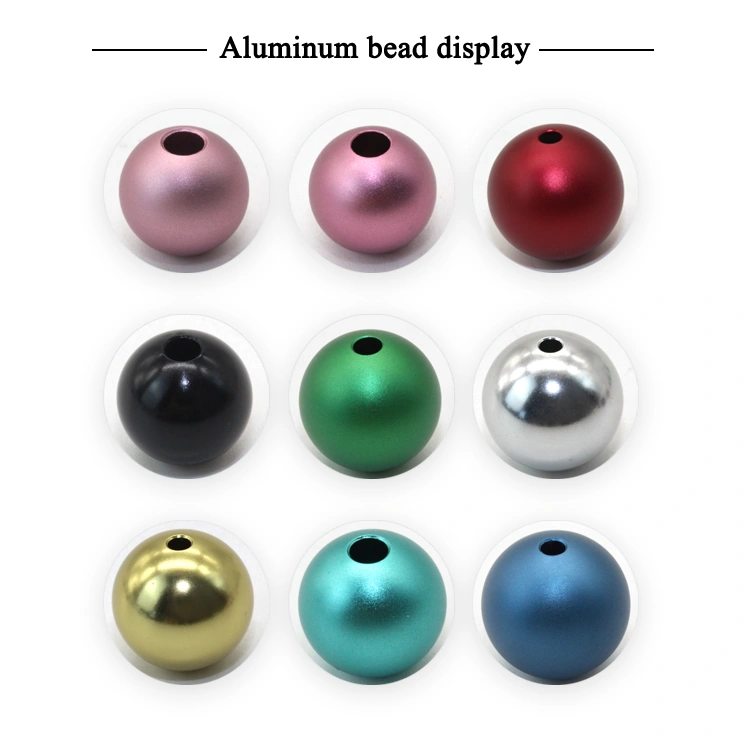 Color, Color, Color! We provide you with the high-quality, aluminum balls on the market!
Beautiful anodizing surface and color.
Aluminum bead custom size according to your request.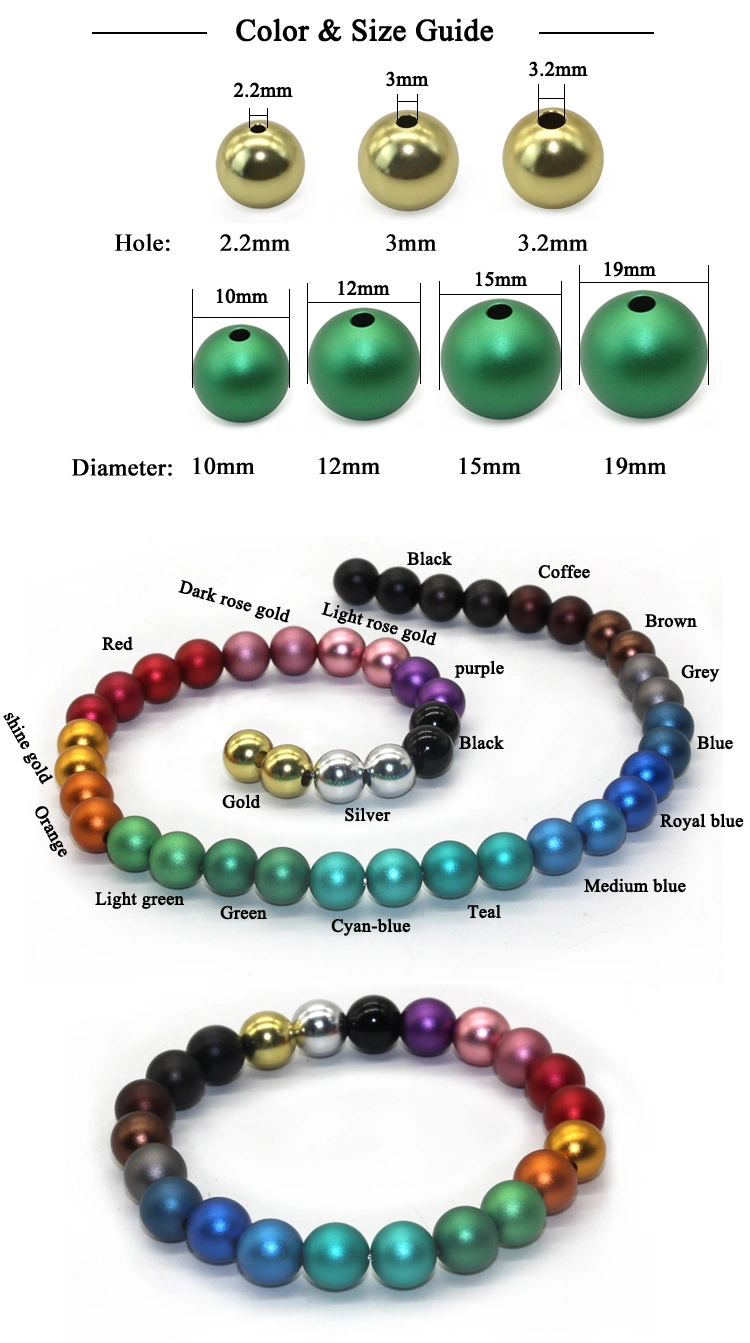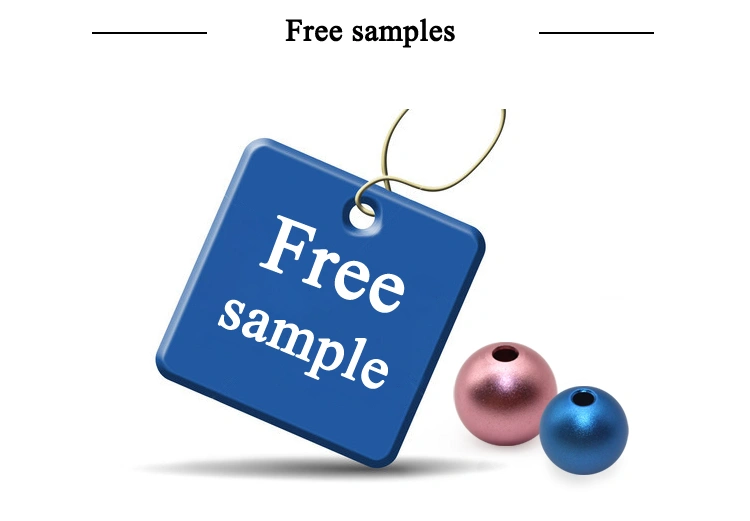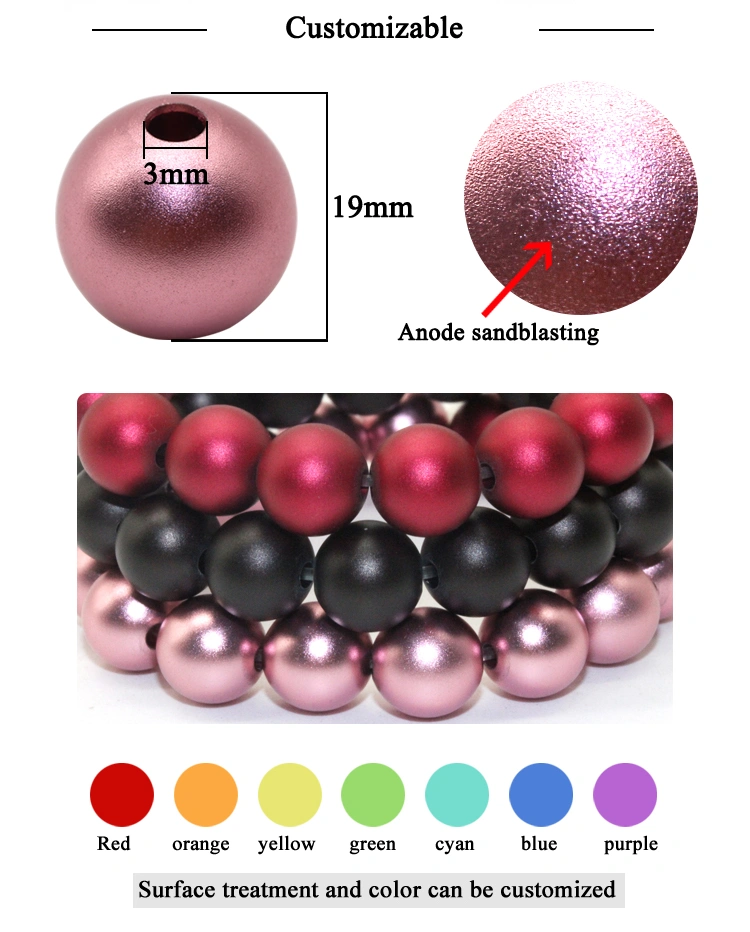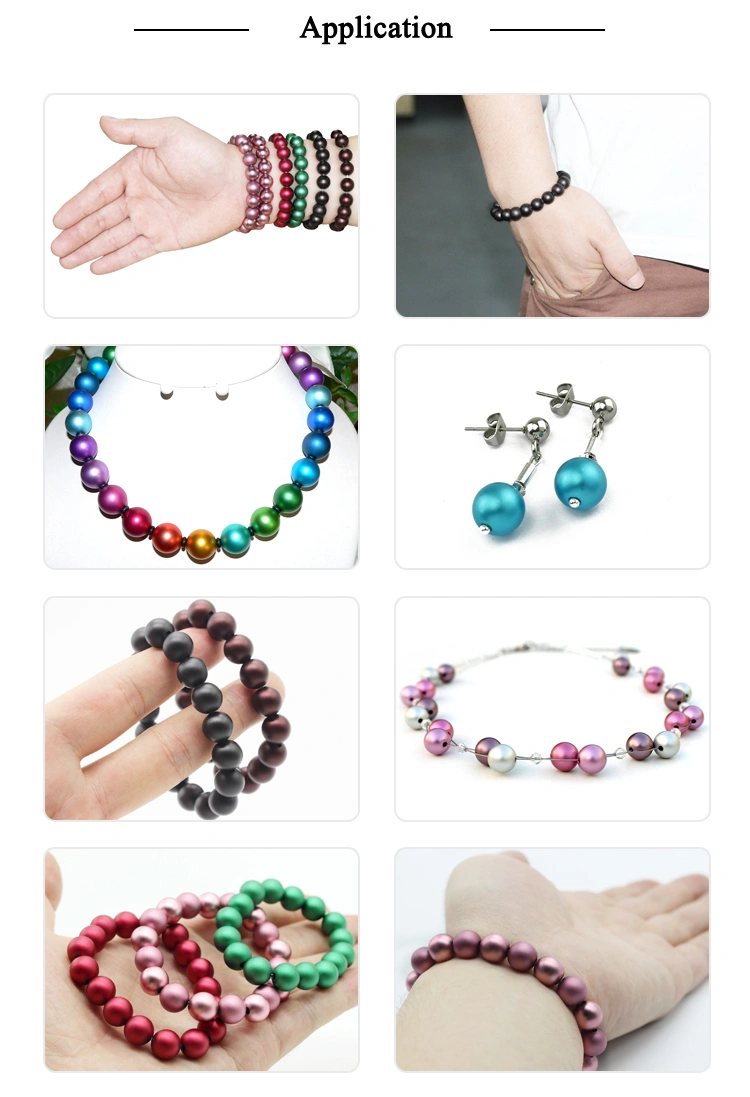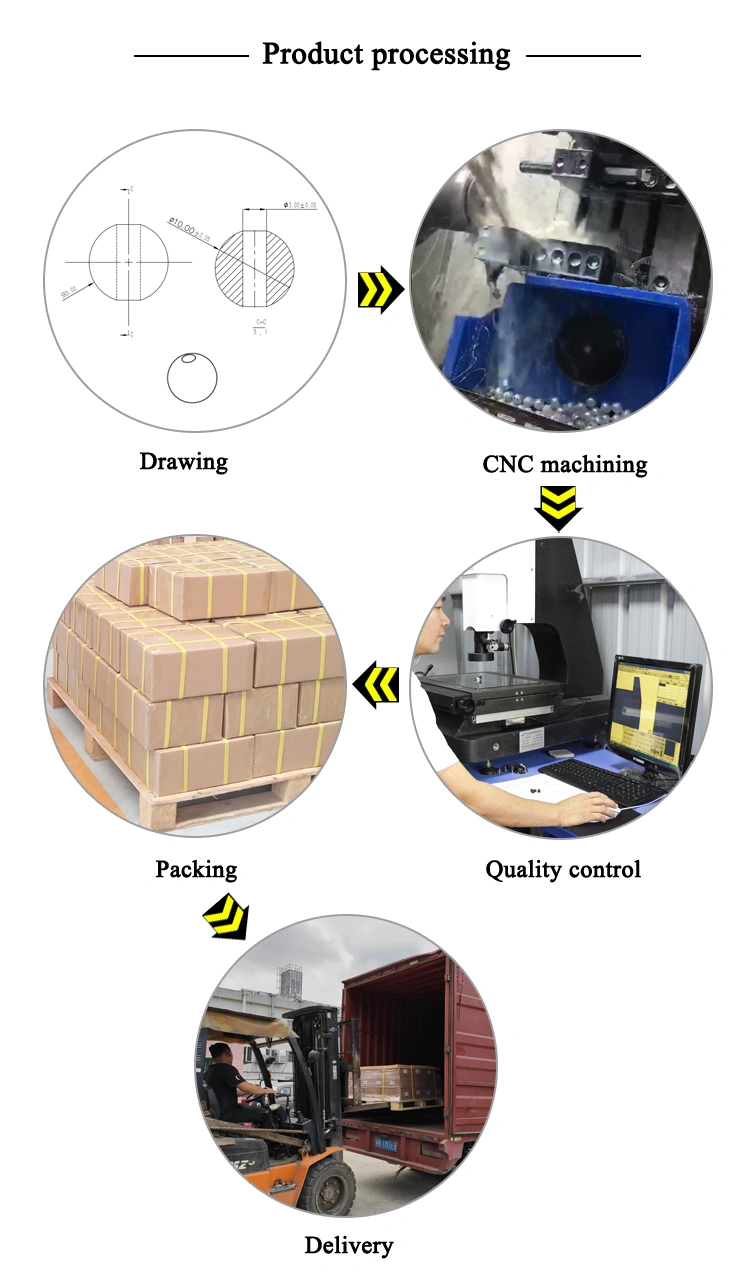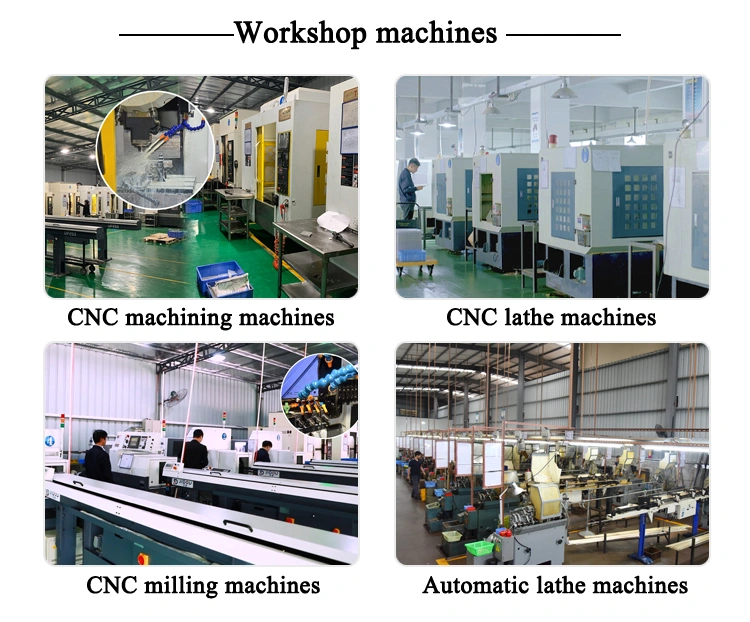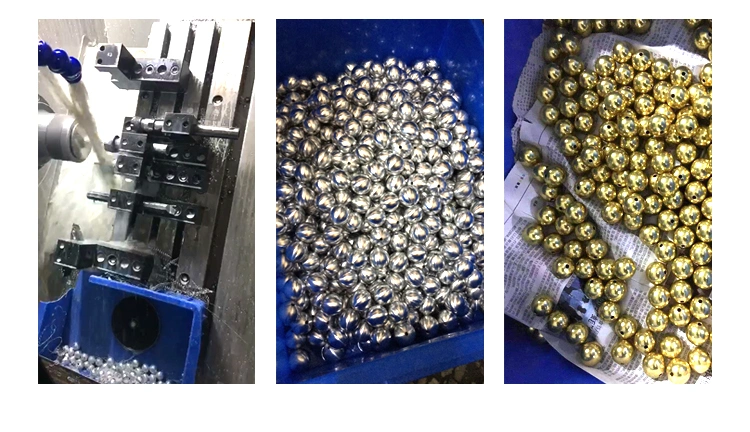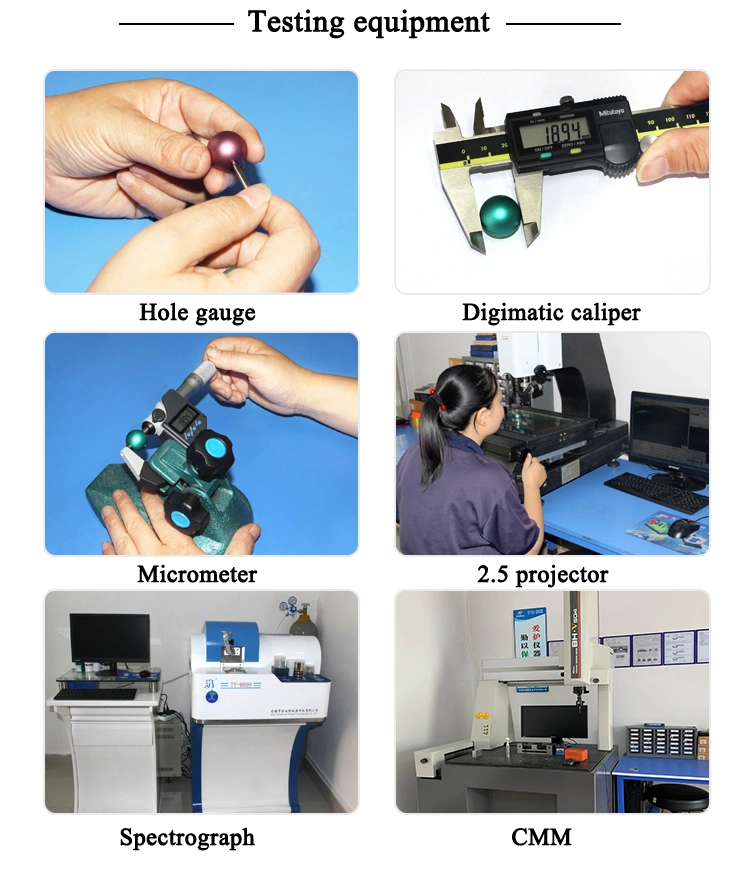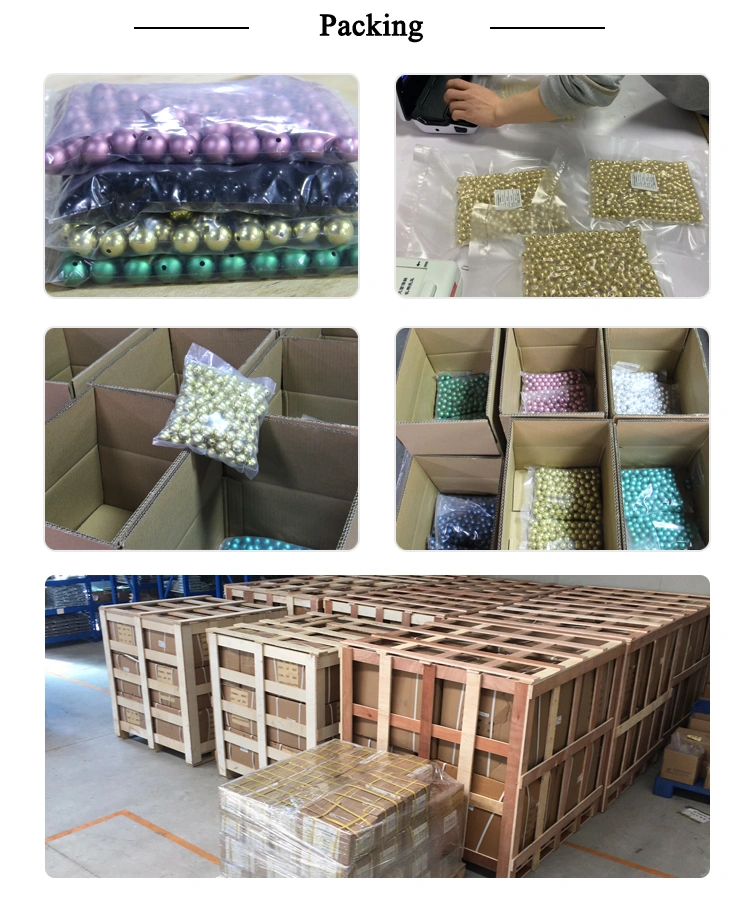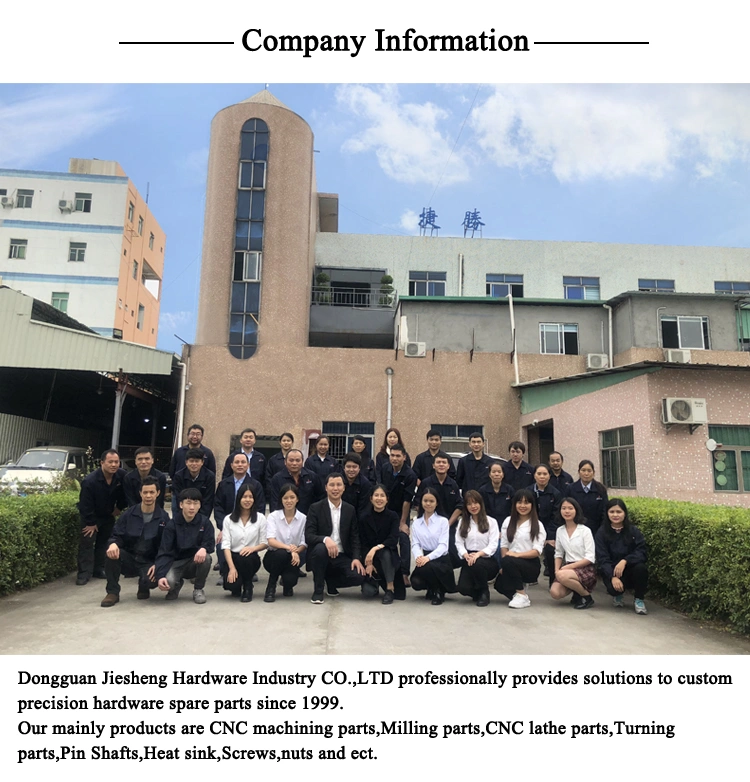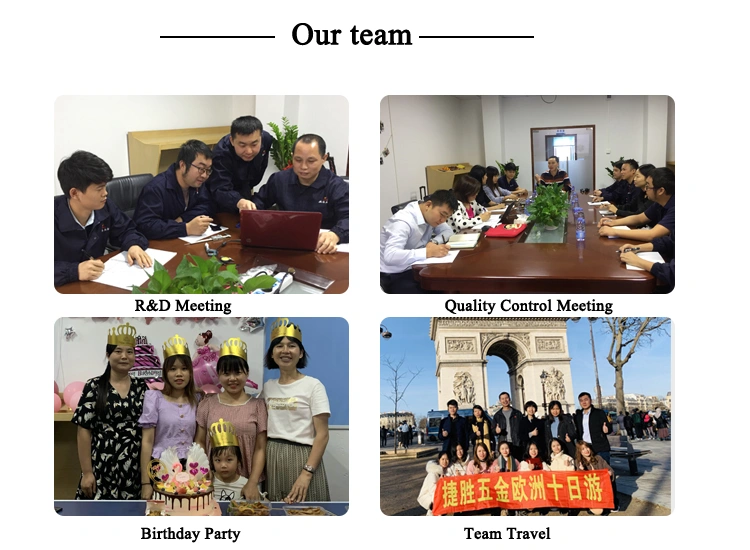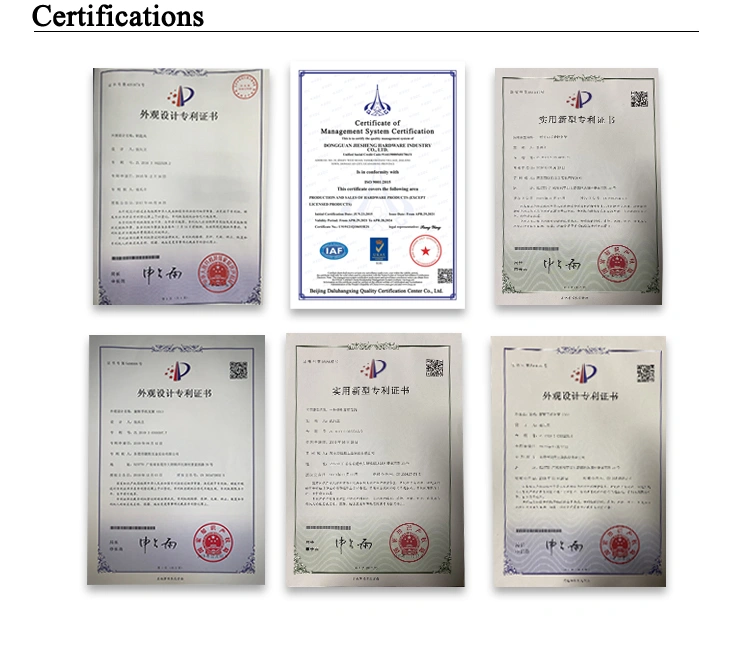 FAQ
1.How can I get round balls beadssample?
Yes, we can provide samples on the stock.
Out of stock, just need sample cost, will return it back when mass production.
2. Is it an environmentally friendly product?
Non-toxic and safety tested for children's metal jewelry.
3.I want to keep our design secret, can we sign NDA?
Sure, we will not display any customers' design or show to other people, we can sign NDA.
4. Do you have a product certification certificate?
Through the standard product certification and have the certification certificate.