Exploring JeaSnn CNC machining service and Metal Products.
author: Jiesheng Hardware
2021-12-21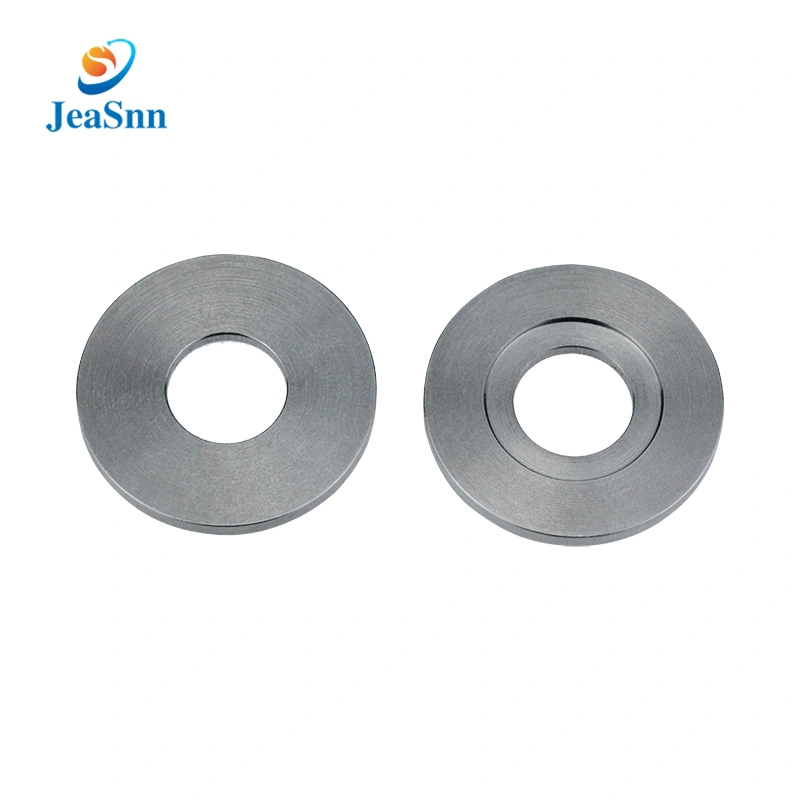 Dongguan Jiesheng Hardware Industry Co., Ltd is a professional CNC machining service manufacturer, which was founded by Bill Zhang.
Bill is an expert in CNC machining and CNC Milling. He once majored in CNC machining, and he became an engineer and an excellent management executive later. He used to be an operation director from a large factory to manage production, technology, and quality departments for more than 20 years. He runs CNC machining factories and provides service for our customers from all over the world.
Since its establishment, our factory is always focused on professional technical production. We are mainly engaged in a variety of oilfield equipment parts, 3D printer parts, CNC router parts, medical device parts, electronic equipment parts rapid prototype/aluminum parts /small batch production/batch production. Our main production equipment is the CNC machining center. The attached equipment is a lathe machine, milling machine, sandblasting machine and etc. 
JeaSnn CNC machining service is also an expert in achieving perfect surface treatment for your products. Surface treatment includes: electroplating (zinc, chromium, nickel and etc.), smooth, polishing, painting, sandblasting, anodizing, silk screen, and laser etching. We have so many surface treatments for you to choose from, so you can customize the exact appearance that you want.