CNC Machining Services for Transportation Industry
author: Jiesheng Hardware
2022-01-12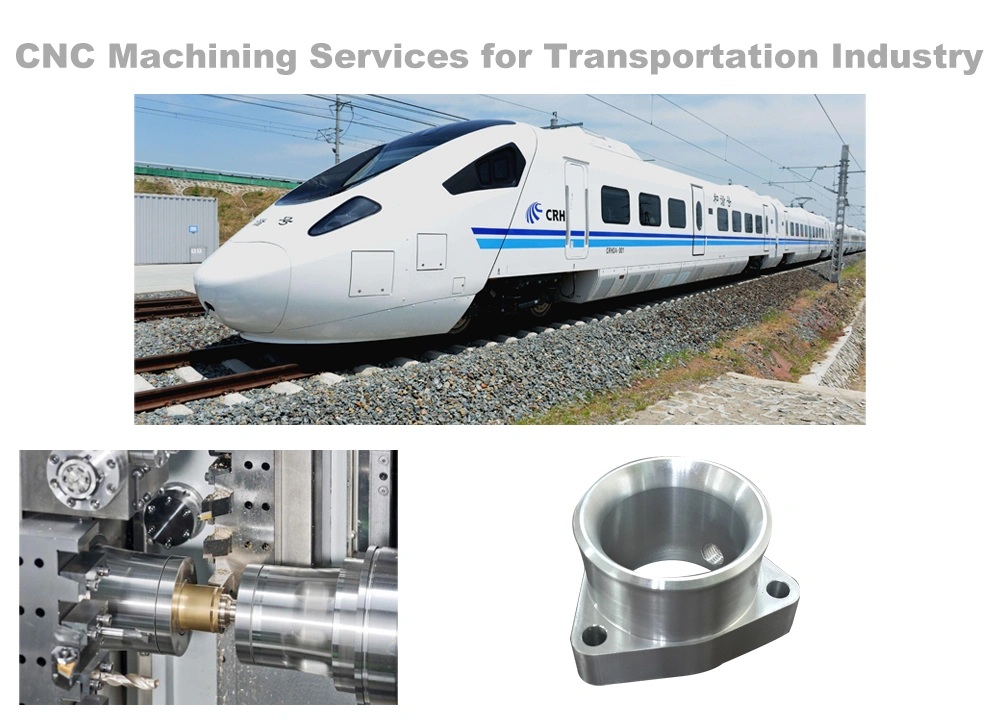 Dongguan Jiesheng Hardware Industry Co.,Ltd. serves all industries with turn-key production and machine shop services because we have a wide variety of capabilities and state-of-the-art equipment.

Decades of collaboration with transportation industry makes Etone Technology a preferred machine shop of CNC machining services for transportation parts manufacturing. Our experienced CNC machinists and engineers exceeded the demanding requirements involved in transportation parts machining.

We regularly work with the following materials while machining products for the transportation industry. 

• Aluminum
• Alloy
• Stainless steel
• Brass
• Bronze
• Copper

CNC Machining for Transportation Industry Needs:
• Headnuts
• Labyrinth Seals and Components
• Gear Blanks
• Transmission Housings and Components
• Load Roller Shafts and Link Pins
• Bearing Blocks
• Levers
• Gearbox Components
• Axles
• Actuators
• Rotors
• Shafts

Other Industries Served: Security Devices, Lighting, 3D Printer, Medical Devices, Oil & Gas, Automotive, Construction, Electronics, Robotics, and Transportation.

Contact us about our CNC machining services or to get a quote for your project today.