CNC Machining Services for Medical Device
author: Jiesheng Hardware
2022-01-06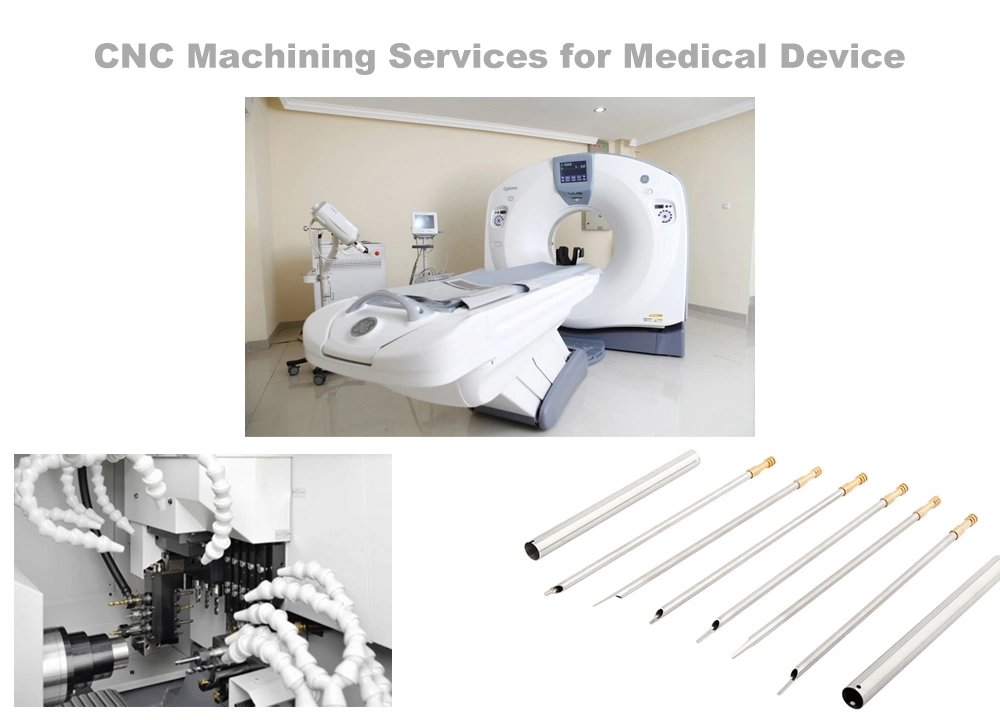 Dongguan Jiesheng delivers reliable components for our medical customers require. CNC machining capability to produce high quality precision components that meet or exceed the most critical tolerances. Medical industry leaders rely on our state-of-the-art precision machining services to provide a wide range of parts for their high-quality medical equipment and devices.
Our advanced machining and finishing capabilities make Etone Technology a partner of choice for medical device OEMs seeking precision machined components with exacting tolerances and intricate features.  
Precision CNC Medical Machining for:
Rotor
Spaces
Housing
Bone screws
Anterior Cervical Plates
Fracture and trauma components
Bone drills and drill guides
Surgical taps
Surgical reamers
Orthopedic devices
Complete surgical instruments
Bone shavers
Our Machining Capabilities
3,4 And 5 Axis Machining
CNC Milling
CNC Turning
Secondary Operations
Grinding
Broaching
Thread Rolling
Materials We Work With
Our machining capabilities allow us to create medical components using materials such as:
Aluminum
Stainless steel
Brass
Bronze
To learn more about our medical
CNC machining services
, contact us today to request a quote.