CNC Machining Services for Electronics Industry
author: Jiesheng Hardware
2022-01-10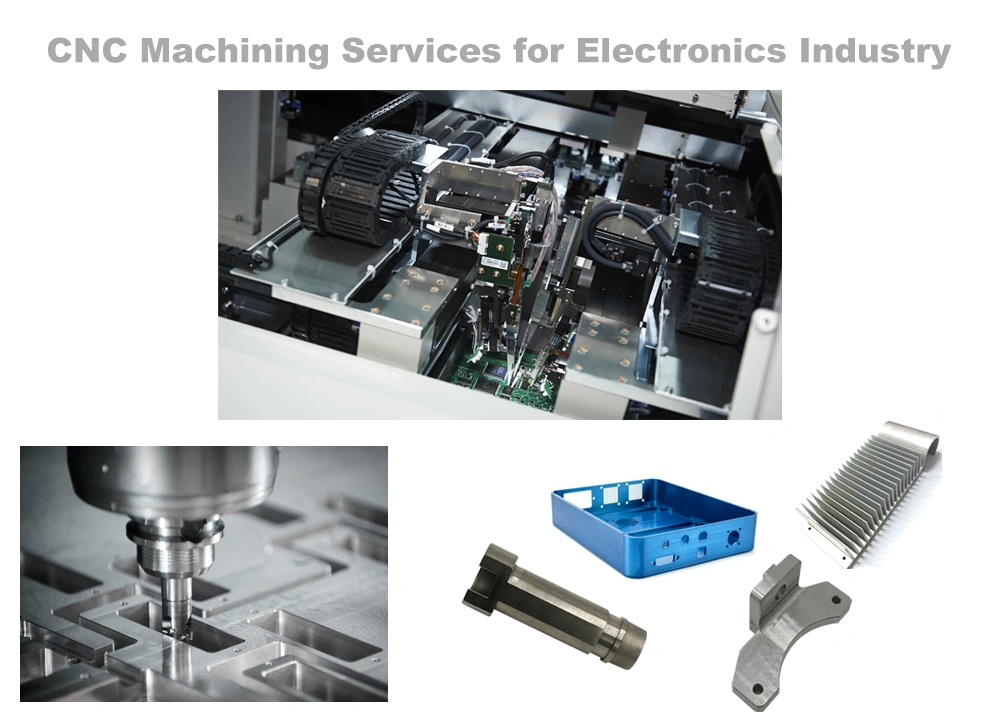 Dongguan Jiesheng is a full-service ISO 9001:2015 certified precision machine shop.

Our state-of-the-art CNC machine shop machines parts for electronics manufacturers. From basic CNC machined covers that have security applications to more complex custom one-offs for defense customers. We have the years of experience to get you your parts fast.  

Typical applications of machined parts for the electronics industry include:

• Covers & Panels
• Consoles & Cabinets
• Heat Sinks
• Audio 
• Visual

We regularly work with the following materials while machining products for the electronics industry.

• Aluminum
• Stainless steel
• Steel Alloy
• Brass
• Bronze
• Copper

Other Industries Served: Security Devices, Lighting, 3D Printer, Medical Devices, Oil & Gas, Automotive, Construction, Electronics, Robotics, and Transportation.

Dongguan Jiesheng has over 20 years of experience in CNC machining services and offers outstanding customer service and turnaround time. 

Contact us about our CNC machining services or to get a quote for your project today.